A long experience in the furniture style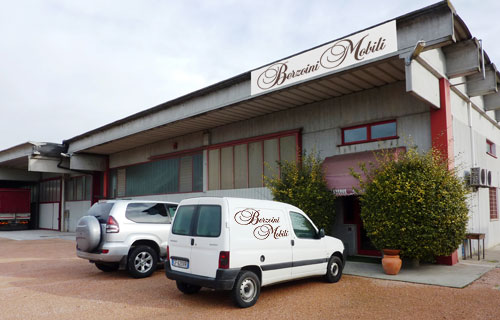 Born from the desire to bring together different production and managerial experience, Berzoini Mobili consolidating its experience in the production of semi-curved elements with its collections of furniture finished. Style furnishings that promote elegance of design and technical characteristics of furniture over.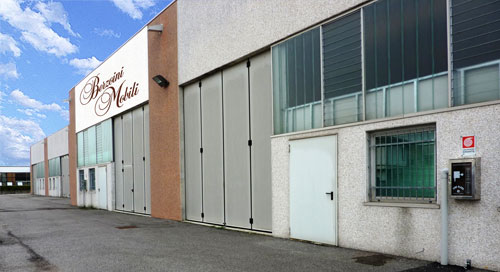 Berzoini Mobili has long been present in the production of furniture in Venetian style with the production of semi-curved, in which sector has combined creativity and technique in the continuing search of solutions for a functional and esthetic result of style and design. Use of old artisan tradition and advanced technology made it possible to offer our customers quality solutions for the realization of any type of furniture and furnishings.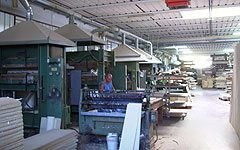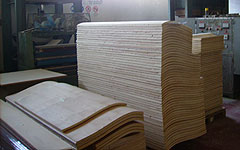 Berzoini Mobili follows the production with care, in compliance with environmental rules and with careful selection of raw materials, certified and tested to determine the suitability for processing. Among its customers include leading companies, always looking for high quality products and caring to every detail. The main objective is to create an elegant product that will last over time.